Home of Semantic Web Company Places First in Global Liveability Index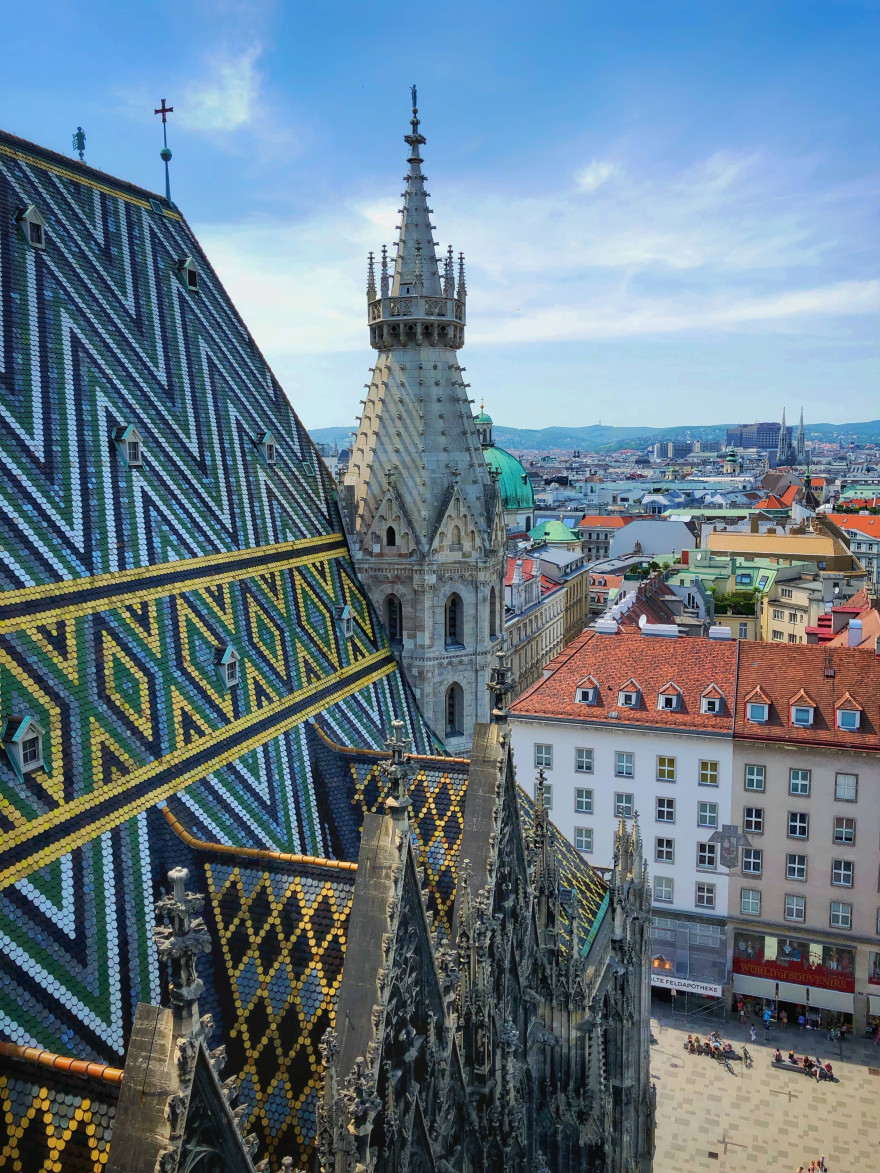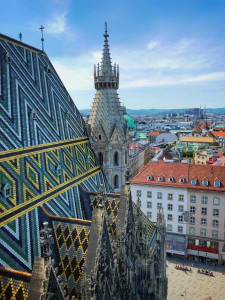 Vienna has been voted the "most liveable city in the world" – which is something to celebrate for the Semantic Web Company. The
Economist Intelligence Unit
(EIU), the sister company to the Economist who analyzes a list of candidate cities and measures them against their Global Liveability Index, has marked Vienna as first place for 2022.
This is the third time in five years that Vienna has placed number one, with Covid-19 having affected the rating from 2020-2021.
The report
notes that many cities moved up and down based on Covid-19 over the last two years, but now with things getting relatively "back to normal," Vienna has reclaimed its spot.
Why does this matter to us?
Located in the heart of the city, the Semantic Web Company is fortunate to be headquartered in Vienna. Our main office is off of the famous Mariahilferstrasse which boasts a lively atmosphere and location for food, shopping, drinks, and many more. During the work day, our colleagues can have lunch in the many options that are within minutes of walking, and after work, we can gather at places nearby for social outings.
The EIU cites stability (i.e. personal and community safety), healthcare, culture and environment, education, and infrastructure as the scales for their Liveability Index. For Vienna, 4/5 categories received a score of 100, while the remaining category received a score of 96.3.
Semantic Web Company is very happy to provide work to our team members in a city that is celebrated across the world.
Are you interested in working for a company that delivers innovative technology solutions in the most liveable city in the world? We encourage you to apply! Semantic Web Company has various open positions and always welcomes unsolicited applications for those excited about our work.
Take a look at our
job board
for more information.