Memorise: Virtualisation and Multimodal Exploration of Heritage on Nazi Persecution
In the MEMORISE research project, a mobile application is being developed for the Bergen-Belsen and Westerbork memorials. The content is based on a data set of diary entries of the former camp prisoners.
Visit Project Website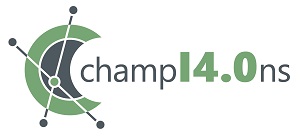 CHAMPI4.0NS: Intelligent and Sovereign Use of Data using the Example of Timber Industry
The overall objective of champI4.0ns is the (further) development of methods and tools that allows an intelligent and sovereign use of data in production and the clarification of the potentials of cross-company data use in production with the help of demonstrators.
Visit Project Website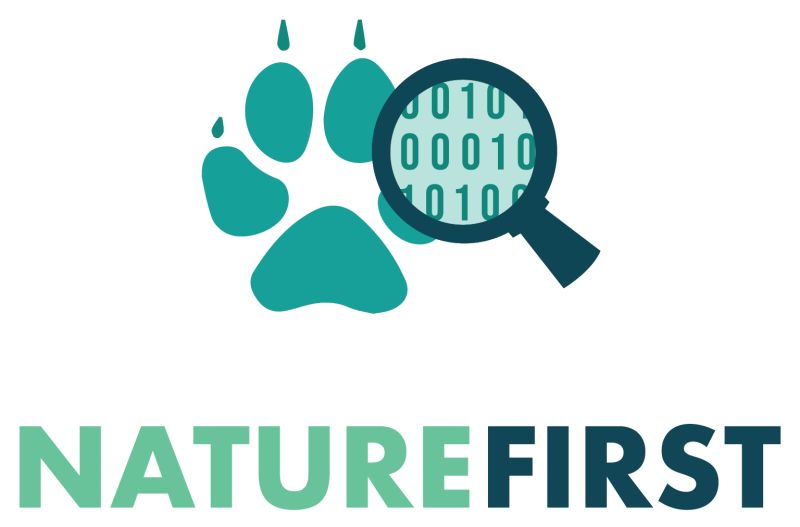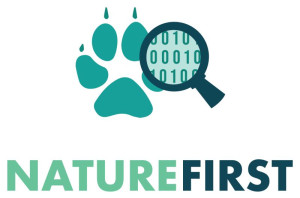 Nature First: Forensic Intelligence and Remote Sensing Technologies for Nature Conservation
By fusing theoretic foundations from the fields of ecology and environmental forensics with empirical environmental observations (satellite-based & on-site), we hope to develop predictive, proactive, and preventative capabilities for those involved in nature conservation.
Visit Project Website


DataBri-X: Data Process & Technological Bricks for expanding digital value creation in European Data Spaces
The emergent European Data Economy relies on the availability of data as a basis for further innovation and exponential development of technologies, especially the development of trustworthy "made in Europe" Artificial Intelligence (AI) that reflects European values.
Visit Project Website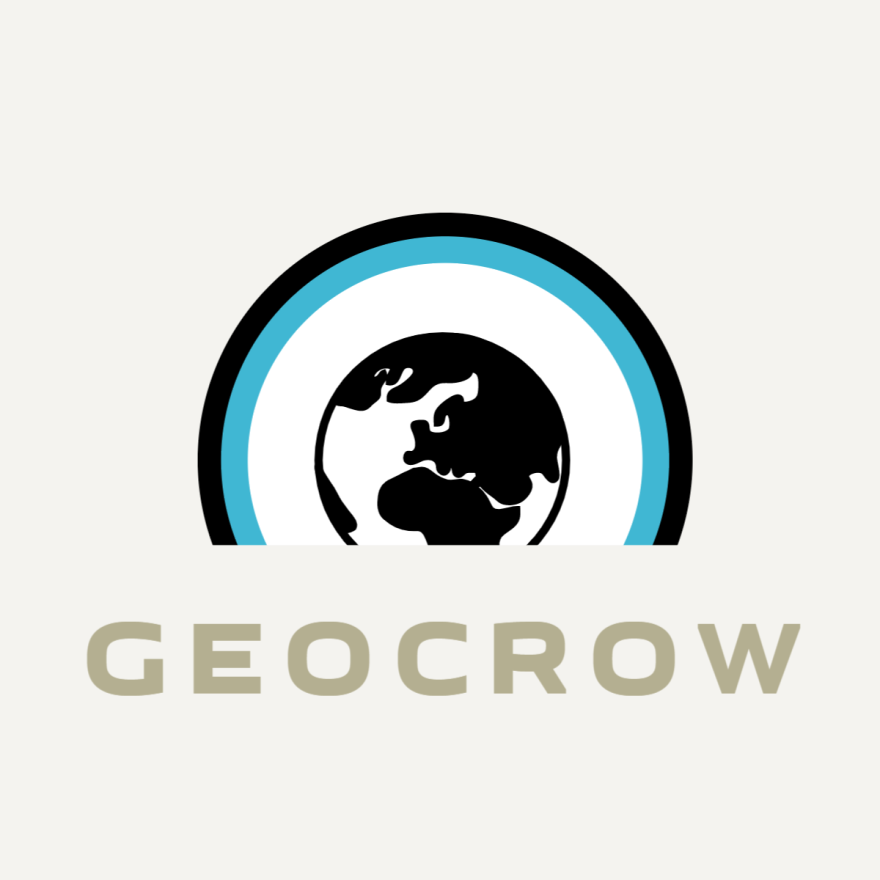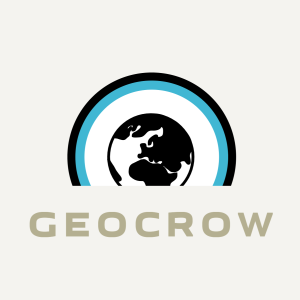 GeoCROW: GeoSemantic and Crowdsourced enhanced Virtual Reality for Situational Awareness
GeoCrow project aims to help military forces by conducting disaster relief and emergency operations by providing relevant information about future operational areas through semantically enriched, categorised data, and their visualisation in a virtual reality environment.
Visit Project Website
2023
2022
2021
2020
2019
2018
2017
2015
2014
2012