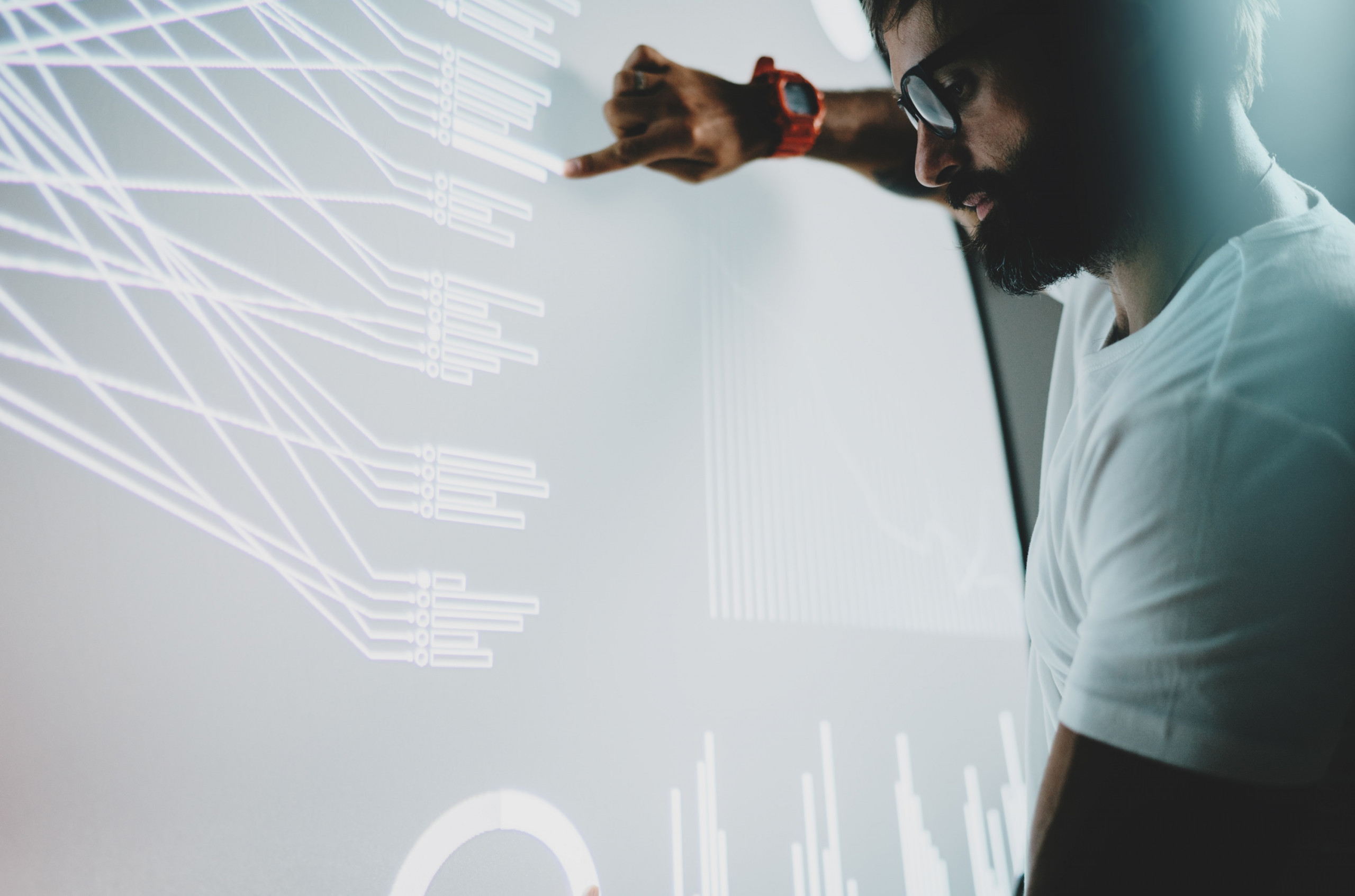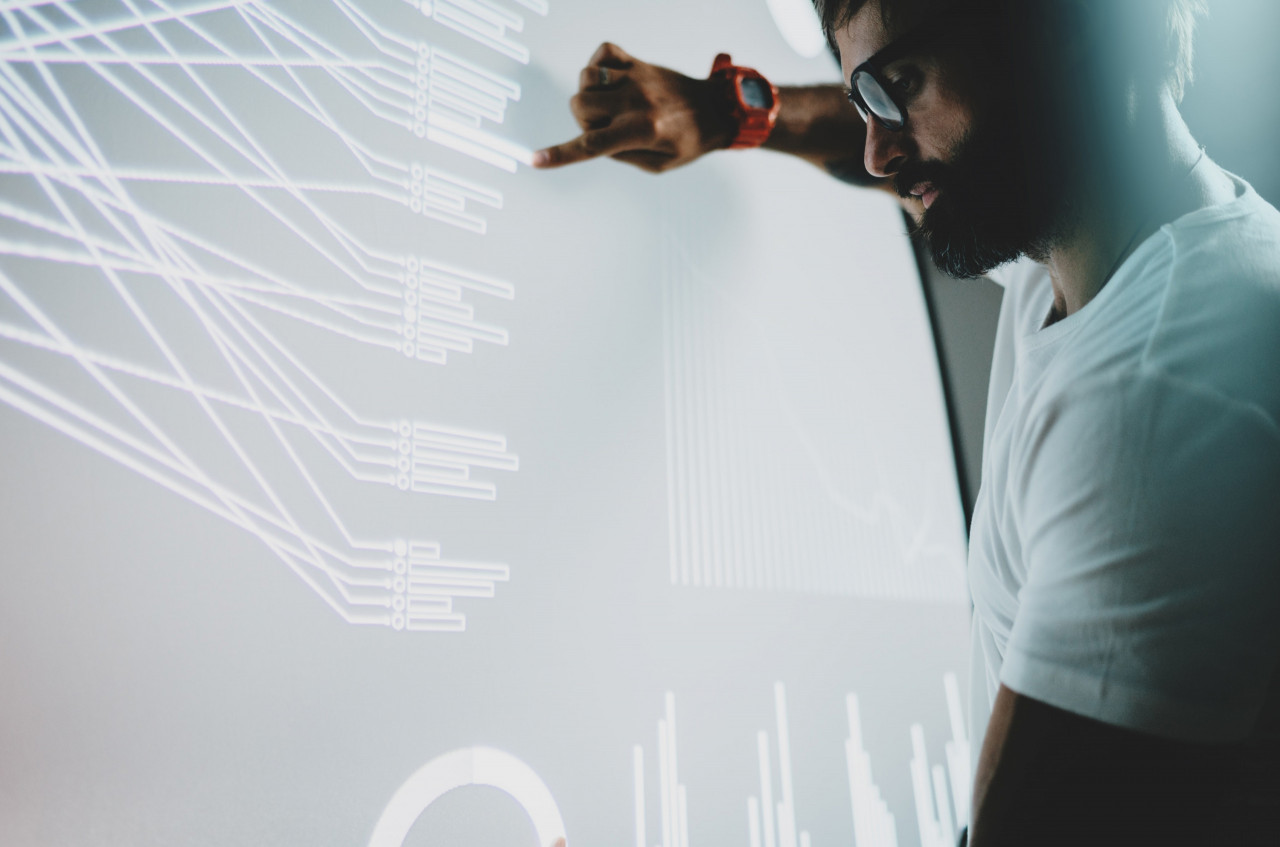 "Content and data is the raw material for the knowledge society" is our basic hypothesis, and it also formulates the central challenge for a successful digital transformation.
Simply generating lots of barely structured and disorganized data in order to turn it into knowledge with the help of AI magic, this recipe has proven to be useless.
Generating Big Data is costly for organizations, but not using it is many times more expensive. Knowledge graphs are the missing link between data, people and knowledge. We know how to develop and roll them out.