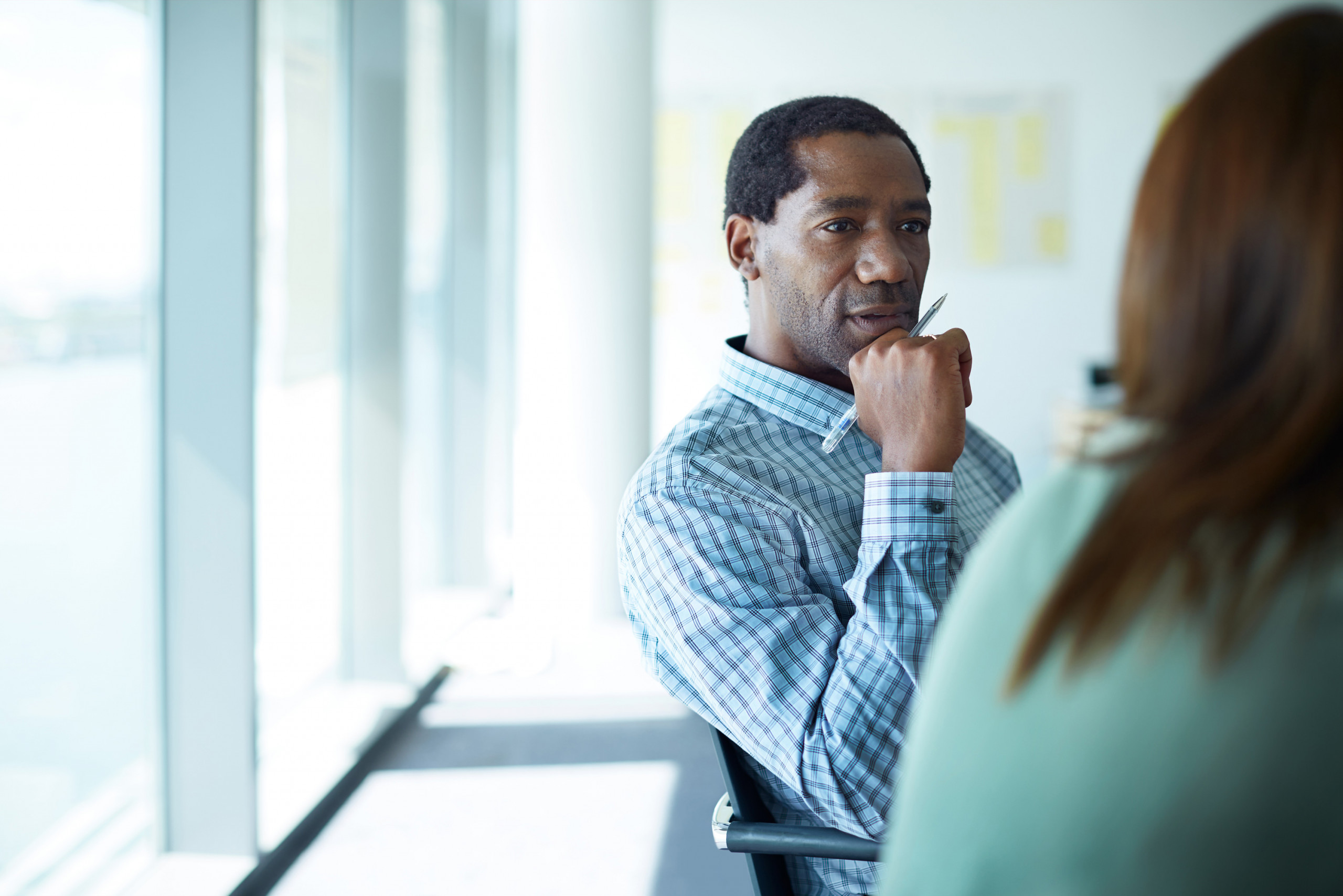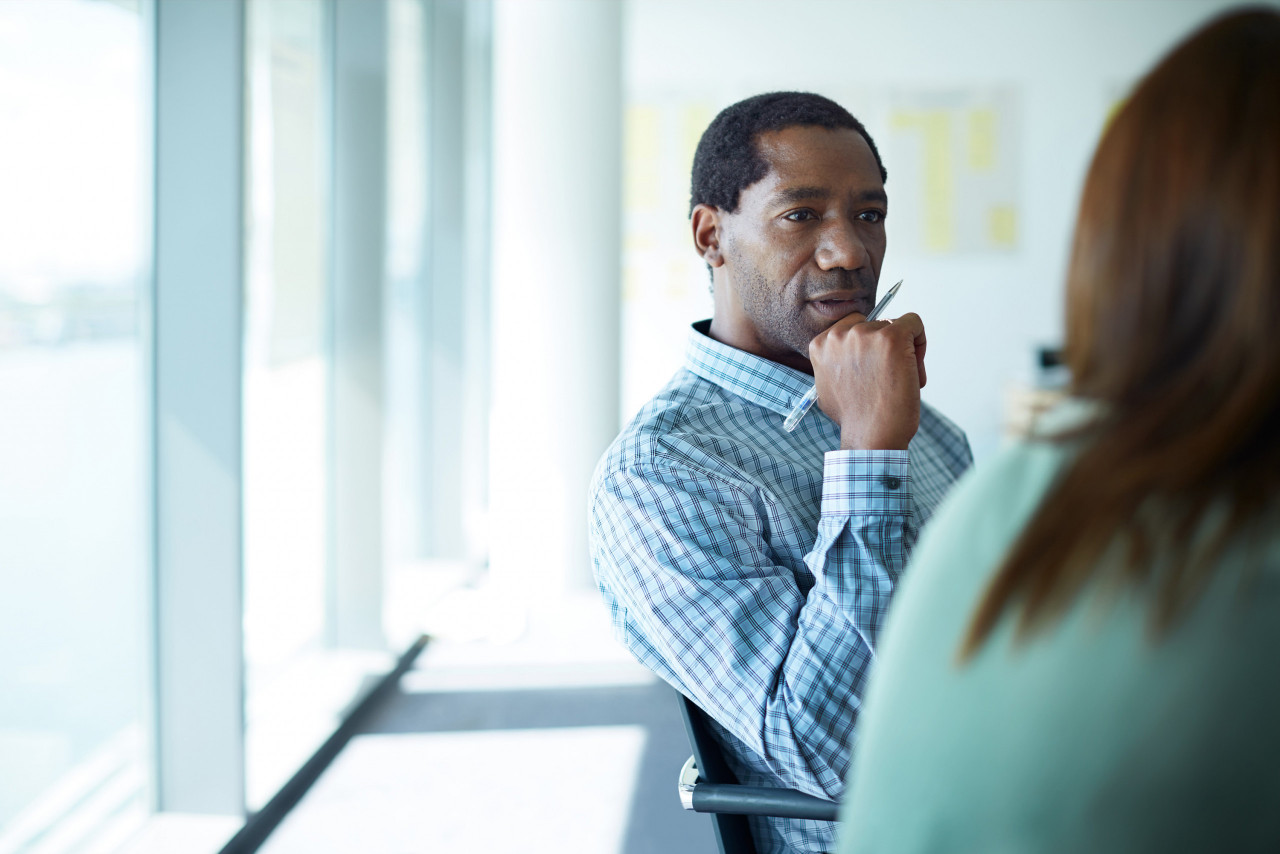 Our research team is recognized worldwide for its expertise in semantic technologies. We ensure that their knowledge of the latest technological trends is incorporated into our products and services. 
Our researchers work closely with our consulting team to ensure that our innovations quickly translate into benefits for our customers. 
A concrete example of this collaboration is the combination of semantic technologies with machine learning and natural language processing, which is now available to our customers.