Experts with Passion, Skill and
from All Walks of Life
We thrive on technical challenges and enjoy solving them in a collaborative spirit. Today our colleagues come from over 20 countries. They cover a broad variety of professional backgrounds in software engineering, data science and knowledge management.
We cherish diversity, honesty and foster team spirit at all times.
Coming from all kinds of places and backgrounds, we have one thing in common: Curiosity!
What You Get When Working at Semantic Web Company:
Professional and Technical Challenges
Innovation is our daily business, which means often there are no out-of-the-box solutions. We explore new technologies to develop sophisticated products. We are experts in solving complex tasks. Our collaborative work environment with different kinds of research partners and customers makes people our business every day. You will be assigned responsibility from the start.
Great Team Spirit
When you enter the office the first time, you'll feel it: There is a special and cordial spirit. Respect and solidarity are highly valued at Semantic Web Company. The management team make sure that everybody thrives as a successful 'entrepreneur' in their own right. We also like to spend time together outside office hours. There are informal groups, which meet for example for volleyball, tennis, poker or bouldering. Our software releases are celebrated at a fancy cocktail bar.
Professional Advancement
We are proud that we have long-term colleagues here at Semantic Web Company. That's why we deliver excellent research and software! Knowledge needs a stable place to grow and motivation flourishes through new experiences. We are working in a very dynamic environment, which constantly opens up new opportunities. Management will discuss your professional development regularly with you. There is no linear career path. Explore yourself and let's find out together where you and the company are heading!
Work-life Balance
We are a high-performance team, focused on our work during office hours. Yet recharging our batteries is important and part of our success! Fresh fruits sweeten your coffee breaks. Our social room and art nouveau balcony are perfect for brainstorming sessions that require a somewhat different setting. Creativity is boosted by our regular innovation days. We offer competitive salaries. Additionally longer holidays in a row pose no problem here.
Hands-on Mentality
Flat hierarchies and an interesting work environment for all colleagues creates a special challenge. We are owners of our own projects! We value work quality based on bulletproof concepts and are masters in execution!
Knowledge Sharing
Every project will present new insights and skills for you, especially as we work in highly interdisciplinary teams. We have regular Friday lectures, where colleagues can share and discuss their project expertise. When working at Semantic Web Company, you will constantly get inspired. We love to support you in your further education.
What Colleagues Think about Life and Work at Semantic Web Company: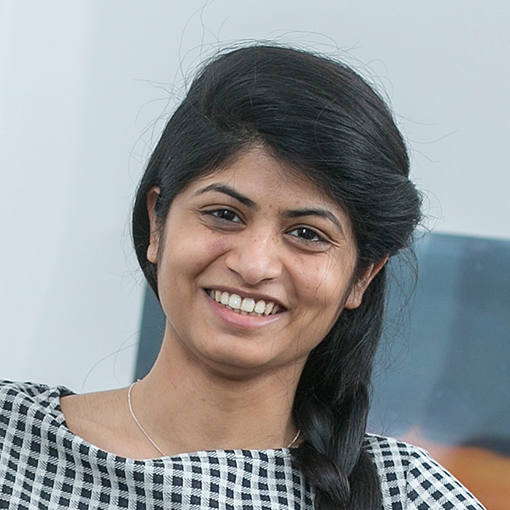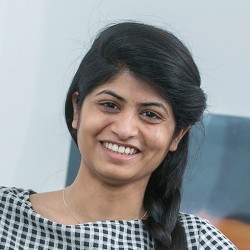 "After completing my master's in Computer Science with a specialization in Intelligent Information systems from NUST Pakistan, I got a job at Semantic Web Company. I came across some bureaucratic issues for getting a work permit in Austria. I was not alone, my company supported me throughout the process and I worked remotely during that time. I really appreciate the efforts they have done for me. We have colleagues from all over the world and I truly enjoy working in such a culturally diverse environment!"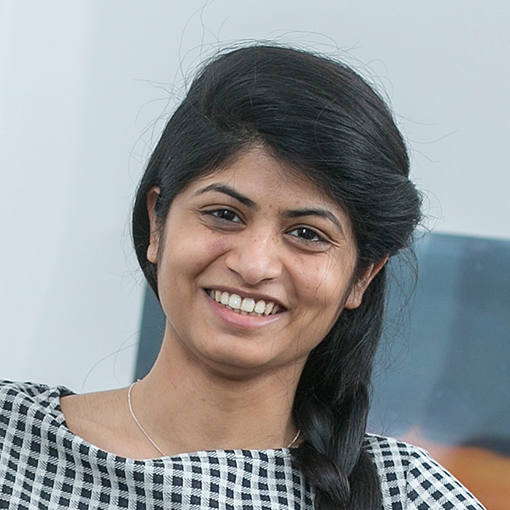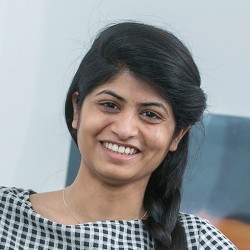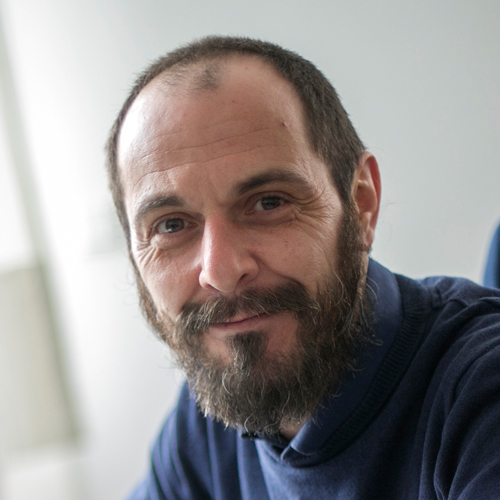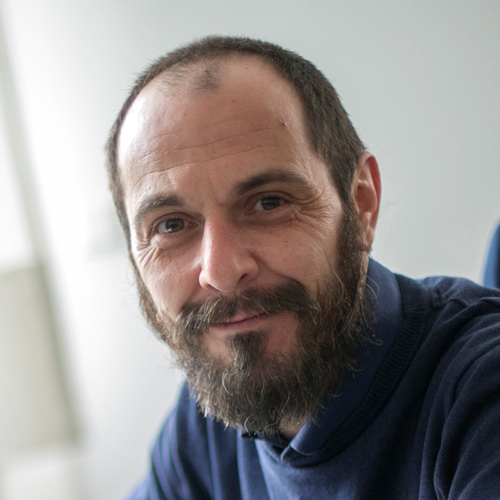 "I'm working at Semantic Web Company for over a decade. Having the opportunity to be part of a company that managed the step from startup to technology leader is something really exiting. The last years have brought some major changes into modern computing redefining the way we manage data. All these changes have been embraced and put into context by our company, making it an ideal workplace for modern thinking people from around the globe."