Old Post Category: SEMANTiCS Conference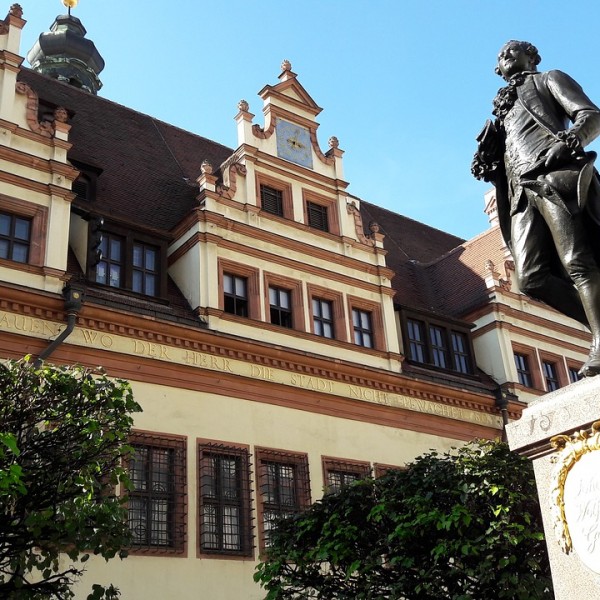 The 12th edition of the SEMANTiCS, which is a well known platform for professionals and researchers who make semantic computing work, will be held in the city of Leipzig from September 12th till 15th.
Read More »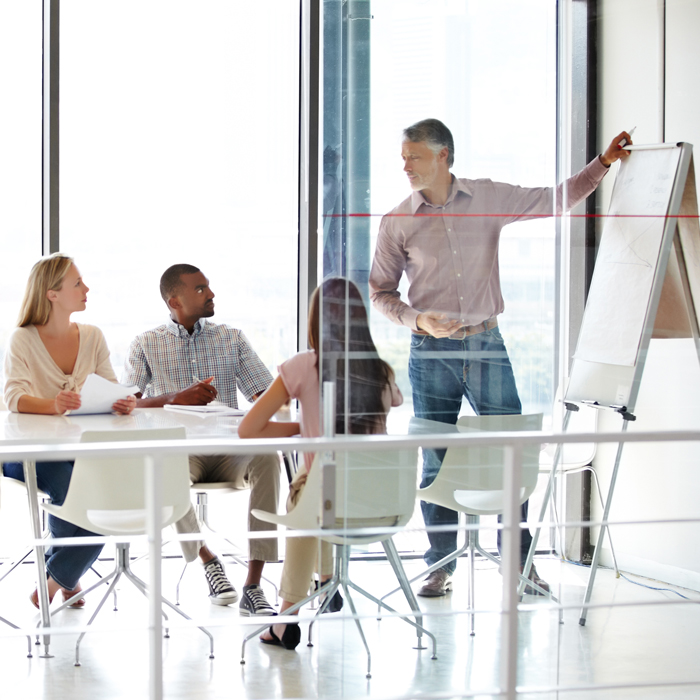 PoolParty Academy offers three E-Learning tracks that enable customers, partners and individual professionals to learn Semantic Web technologies and PoolParty Semantic Suite in particular.
Read More »

At the annual SEMANTiCS Conference, experts from academia and industry meet to discuss semantic computing. Since 2005, SEMANTiCS has been attracting the opinion leaders in semantic web and big data technology.
Read More »