December 2009: Austria will be the hot spot of the Semantic Web World
There will be a series of events around the Semantic Web & Linked Data in Vienna and Graz at the end of this year. This is a comprehensive list of all of these events, which might help you to make a decision to come to Austria: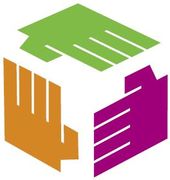 The Jackson tribute might have been a flop for Vienna, but this is history! So, what are you waiting for – come & join the party!
Related articles by Zemanta