"
404
The page you are looking for no longer exists.
You may want to look at other resources instead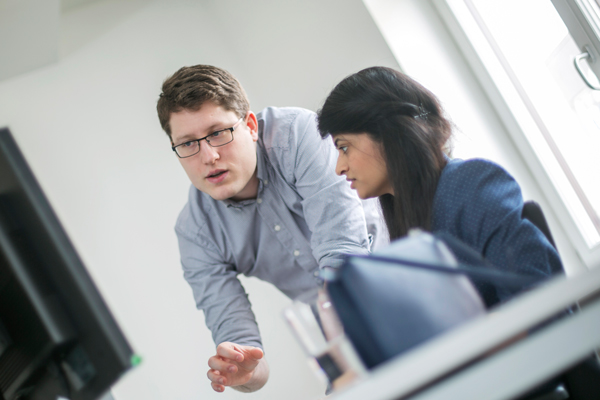 We focus on data integration based on Linked Data technologies.
Take a Look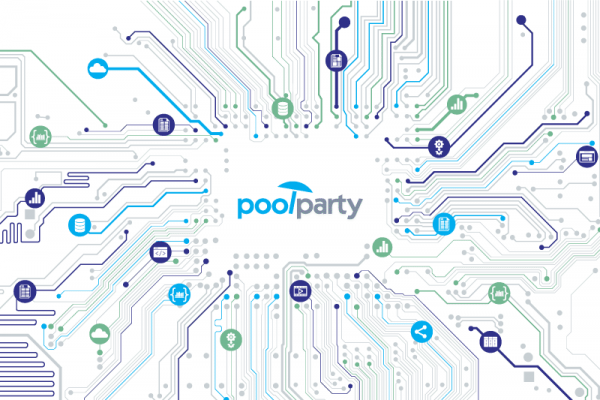 Explore the functionalities of the leading semantic middleware on the global market.
Discover PoolParty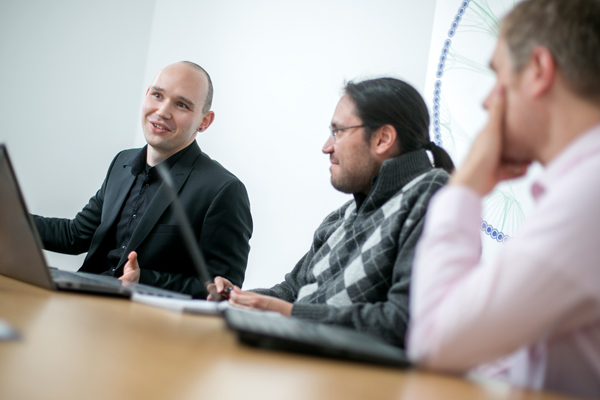 We push semantic technologies further. Let us show you how!
Learn more