rNews meets Wiener Schnitzel
IPTC (International Press Telecommunications Council) has developed rNews, a set of specifications and best practices for using RDFa to embed news-specific metadata into HTML documents. Just recently the initiative received new momentum when schema.org announced that it has added support for rNews (see press release from Sep. 27, 2011).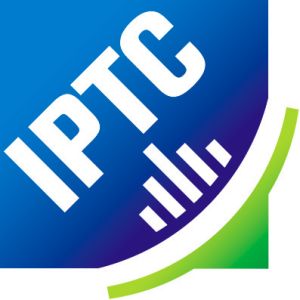 Alltogether this is another very important building block for an even broader adoption of the semantic web – and the Semantic Web Company is proud of being able to welcome some of the proponents of rNews in Vienna.
Tomorrow at our first "Open House" event (which is proudly presented by the Vienna Semantic Web Meetup) not only our guest list but also the speakers list is very promising:
We will report about the talks on "the day after" but we are sure that this meetup will bring a lot of light into the ongoing discussion why media and press companies finally should start to adopt semantic web standards.
Related articles