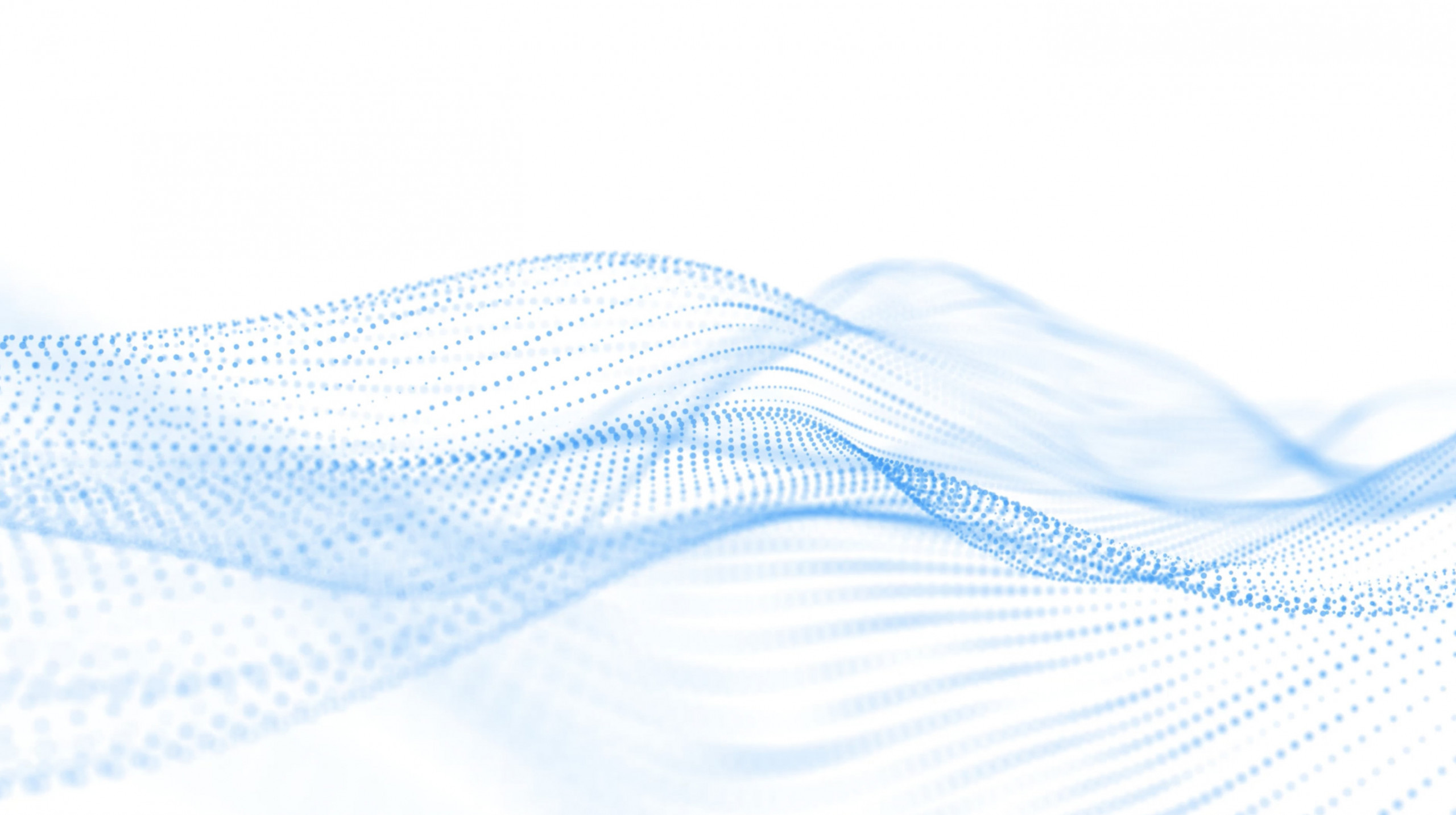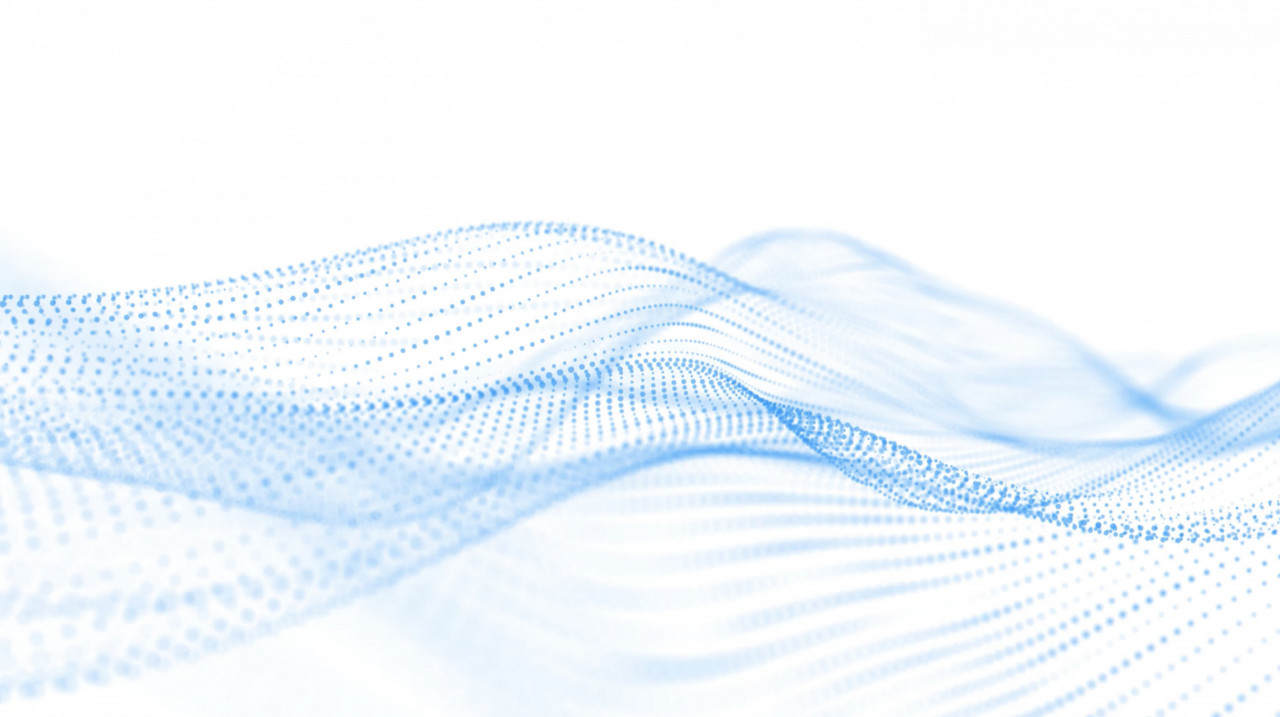 PowerTagging is a range of products, some developed by SWC and some by our partners, each of which uses PoolParty technologies at its core.
PowerTagging solutions extend the functionality of existing EIM platforms such as CMS, PIM or CRM systems with precise and automatic tagging, semantic search and/or recommender systems.
PowerTagging is a 'shortcut' for software vendors to embed scalable semantic AI into their core products. With PowerTagging for SharePoint, SWC offers a solution to make the most of any Office environment.