PoolParty Academy: The Leading Online Portal to Learn about Semantics
In September 2016, the Semantic Web Company launched its new service the PoolParty Academy. The online learning platform covers semantic technologies in different levels of complexity from theory up to concrete application. Over 300 people worldwide participated in the program and got certified as Semantic Web Associate, Knowledge Engineering Expert or Semantic Integration Specialist.

We also support the knowledge transfer around applied semantic technologies through academic partner programs. Students specialising in business informatics from the integrated degree program of IBM Germany and DHBW Stuttgart  got free access to the Knowledge Engineering Track.
See what Jonas Willer thinks about his PoolParty learning experience: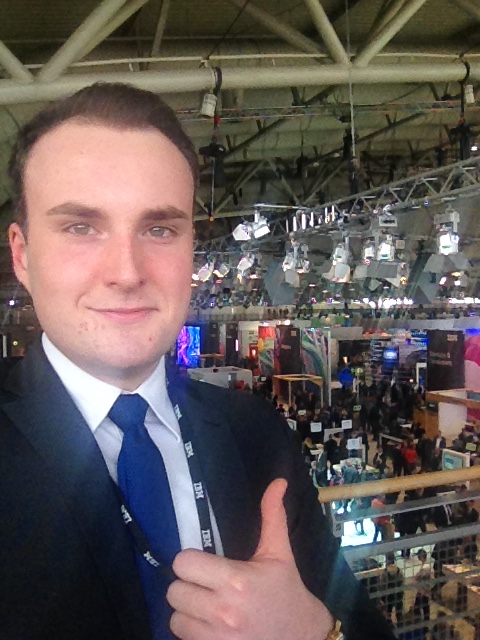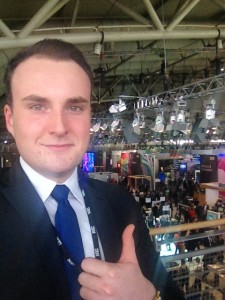 "I got in touch with PoolParty during a project at the university when developing a multilingual glossary. Before participating in the PoolParty Academy, I didn't know much about Knowledge Engineering and how Data can be connected with innovative tools. I learned more about metadata. I never thought about metadata and the importance of it. The PoolParty Academy showed the advantage of using an Knowledge Graph instead of relational databases. Very impressive! The key thing I will take from the course is, that there is connection between data we are not able to see but with the right software you're able to show that connection in a knowledge graph. This gives you as company the chance to improve your whole business."

What did Paul Wenzel learn in the PoolParty Knowledge Engineering certification track?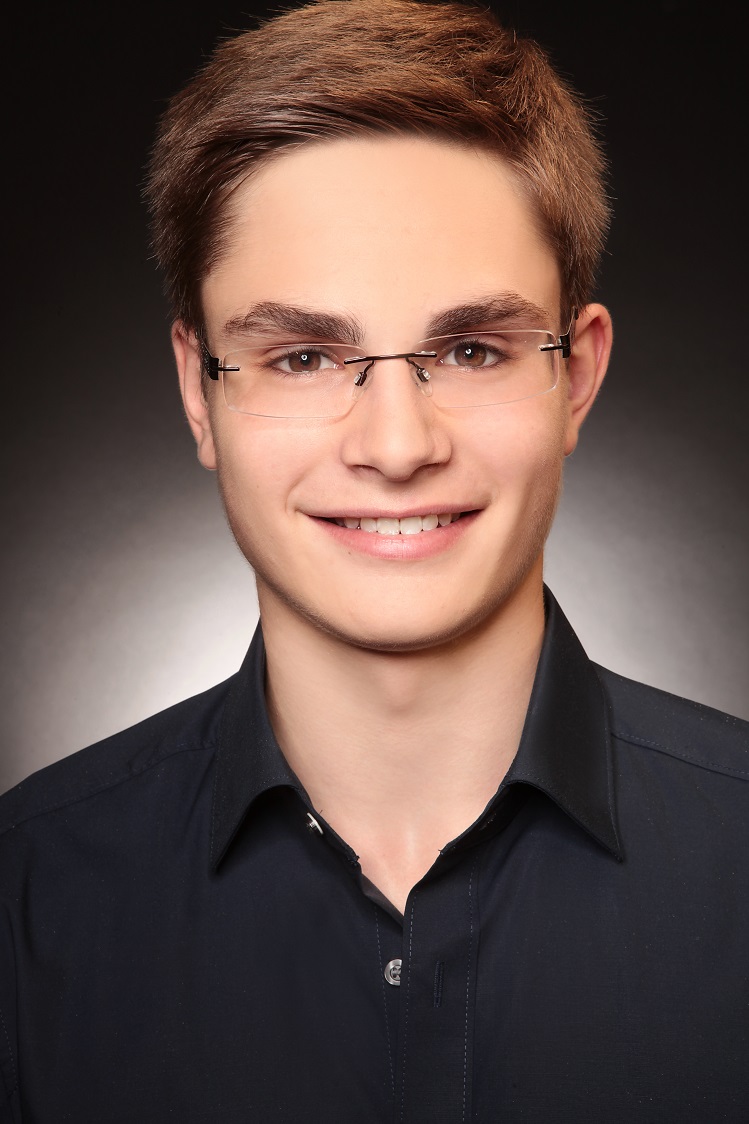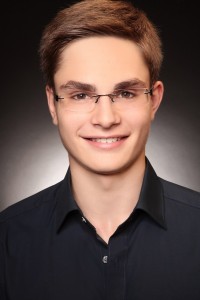 "During my bachelor thesis about optimizing credit approval processes based on cognitive computing, I already noticed how important semantic representations of data are. Some of the key abilities of cognitive systems are to store and retrieve knowledge quickly whenever needed. To enable machines to perform similar cognitive processes like humans, a data basis is needed that not only stores single pieces of information but also encodes the relationships between the different pieces of information. To address this problem semantic technologies can be used. The PoolParty Knowledge Engineering Training helped me a lot to build up initial knowledge about it. Throughout the training, I learned what folksonomies, controlled vocabularies, taxonomies, and ontologies are, how they are related and build upon each other.
The training taught me basic linguistic concepts for text mining and demonstrated how semantic technologies can be used to enable a machine to extract the meaning of texts. I gained a great overview about semantic web technologies, got familiar with the vocabulary of this domain and are aware now about the challenges and chances of semantic data representations. Moreover, I realized that my fellow students and I can enhance the ability of our glossary by allowing users to model relationships between multiple terms. Doing so will eventually lead to a data basis that can be employed for achieving many different tasks like text mining and reasoning."
The PoolParty Academy team is happy that the knowledge about semantic technologies is spreading and gets applied already in university. If you are interested in our academic partner program, please reach out to: academy@poolparty.biz
We are also offering a free training track around semantic technologies – The Basics. Register!