New course announcement: Knowledge on semantics for your company, May 6th and 7th / Vienna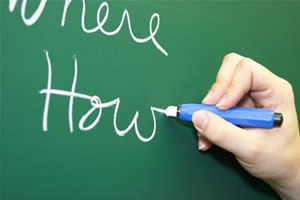 Our open workshops on basics and practices in semantic web technologies are free to book in single or combined. Focused on the question how synergies between web2.0, semantic web and text mining can lead us to new approches at search engines, experts search, knowledge management, recommendation systems and e-business within a corporate framework .
All cources are held in german. English speaking groups ask for extra arrangements.
Book today. Limited attendance.