Our Semantic Research Projects
Research & Innovation is at the core of our company's DNA.
A dedicated, interdisciplinary research team ensures that the future development of Linked Data technologies meets the industry demands.
Results of our semantic research projects find their way directly into PoolParty Semantic Suite.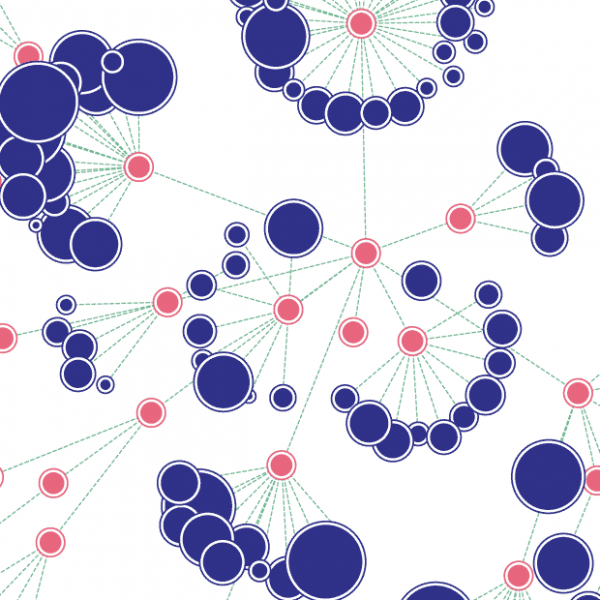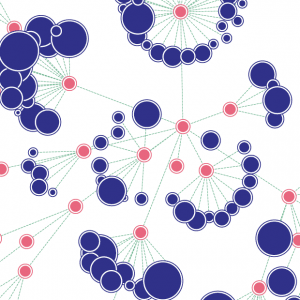 The european project consortium develops a financial awareness platform that will be publicly available. The smart application shall improve the financial literacy of various user groups ranging from teenagers, mid-career professionals to retirees.
Read more