Our Semantic Research Projects
Research & Innovation is at the core of our company's DNA.
A dedicated, interdisciplinary research team ensures that the future development of Linked Data technologies meets the industry demands.
Results of our semantic research projects find their way directly into PoolParty Semantic Suite.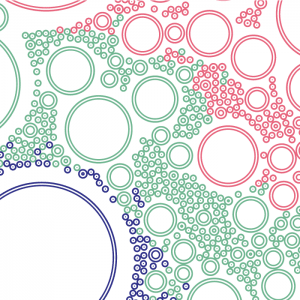 The agricultural industry shares huge amounts of data and embraces
Linked Data technologies to a large extend. This research project aims to improve semantic data processing in the agricultural ecosystem by aligning different data models across semantic information infrastructures.
Read more