Join a Passionate Expert Team
We are an international, curious and open-minded team. You are a good match, if you like to work in an innovative and dynamic environment.
Your main tasks would be: Manage and monitor all installed systems and infrastructure incl. AWS environments, provide server environment support for enterprise customers, participate in information security systems management and ISO 27001 certification, maintain a high availability customer cloud infrastructure, install, configure, test and maintain operating systems, application software and system management tools, internal IT Support.
Read more
How Does The Application Process Work?
Your Application
We are looking for talented and curious people.
You individual point of view and your experiences matter more than a linear, perfect CV.
Personal Interview
Your skill-set is the prerequisite to get invited for a personal interview.
Besides taking note of your education and professional experience, we like to find out if you fit into the Semantic Web Company team. That's why we usually have two rounds of personal interviews, which can last up to 3 hours.
What Does Our Top-Management Value In Job Candidates?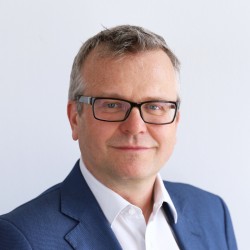 " Job candidates get my first attention when they surprise me and demonstrate genuine interest in the company. The skill-set and authenticity are equally important."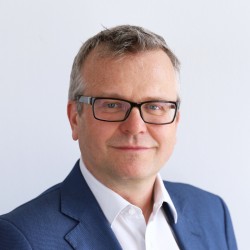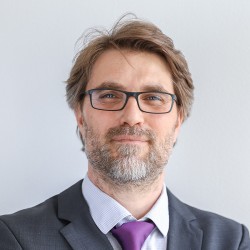 "You see very fast how well prepared a job candidate is. If we can talk about our core business and research from the beginning, this is definitely an advantage to get to know each other also on a personal level. "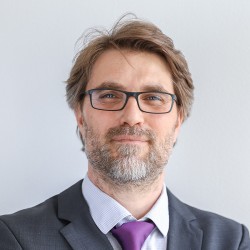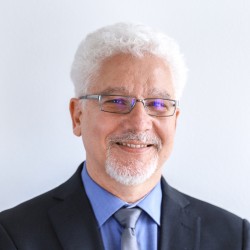 " Our company success thrives on long-term commitment. For me it is of particular interest to know why a candidate is interested to join Semantic Web Company."