Scrum Master (m/f) Artificial Intelligence Solution
PoolParty Semantic Suite is at the core of our daily business. Join a passionate team of developers, researchers and product managers and contribute as marketing talent to the leading semantic platform on the global market.
The Semantic Web Company (SWC) is a leading provider of software and services in the areas of Semantic Information Management and Linked Data technologies. SWC's renowned software platform PoolParty (www.poolparty.biz) is widely used by organizations around the globe to extract meaning from Big Data.
SWC values loyalty, brightness and innovation and rewards outstanding performance with increased responsibility and growth opportunities. We offer a great work-life balance and a company culture that is cutting-edge, ingenious, dynamic, collaborative and fun while relying on professionalism and the highest level of integrity from our employees. Honesty and reliability are at the core of our business ethos.
At Semantic Web Company you'll work alongside great people with a wide variety of backgrounds, skills and talents. If you are interested in Semantics, are hardworking and most of all a team player and open-minded, then SWC might be the right fit for you.
Main Tasks/Duties:
Large Scale Scrum (LeSS) based product development of PoolParty software product (www.poolparty.biz)
Together with the Product Manager and the CTO you will shape the product development in the spirit of LeSS
Support 2-3 feature teams
Planning of Scrum events (PBR, sprint planning, sprint review, retrospective, ...)
Coach developer, designer and product team members in agile practices, values and principles
Continuous improvement of the development process
Inclusion of stakeholders into the development process
Support for self-management within feature teams
Support for teams to solve problems
Planning of continuous education for cross-functional teams
Foster a collaborative environment built on trust
Facilitate productive meetings and work sessions to ensure that team members reach optimal project efficiency and effectiveness
What We Offer:
A captivating and engaging environment working in the fascinating fields of Semantic Technologies and Artificial Intelligence
Scope for growth and the possibility to gain knowledge through specialized training and work experience by means of a successful, well-structured training phase
A most welcoming, collegial and professional working atmosphere in an attractive office in "the most liveable city in the world" (based on 'The Economist'), centrally located in the heart of Vienna and extremely easy to reach by public transport
An exciting position in an agile, diverse and rapidly-expanding company with a flat hierarchy and a staff comprising more than 27 nationalities where English is the main working language
A challenging but rewarding position with interesting training & development opportunities
A good work-life-balance with the possibility to work from home and flexible working hours
Ergonomic office equipment as well as fresh fruits, coffee, tea and drinking water for free
State-of-the-art infrastructure
Job Requirements:
Scrum Master certification (i.e., CSM/CSP/PSM)
Several years of experience in a Scrum Master role, ideally for a software development team
Advanced skills and knowledge of servant leadership, facilitation, situational awareness, conflict resolution, continual improvement, empowerment and departmental transparency
Knowledge of numerous, well-documented patterns and techniques for filling in the intentional gaps left in the Scrum approach (e.g. numerous retrospective formats, handling of bugs, etc.)
Willingness to educate yourself on web-based Information Management, Semantic Web, AI and Linked Data
The salary offered (full-time-equivalent) is between EUR 50.000 p.a. and 60.000 p.a. depending on relevant education, skills and work experience.
Send your full application (in English) to:
Semantic Web Company
c/o Mr Andreas Koller
Mariahilferstrasse 70/8
A-1070 Wien
Tel.: +43 1 4021235
Fax: +43 1 4021235 22
Email: jobs@semantic-web.com
Web: https://www.semantic-web.com
Product: https://poolparty.biz
We look forward to hearing from you!
What Do Our Colleagues Think about Working at Semantic Web Company?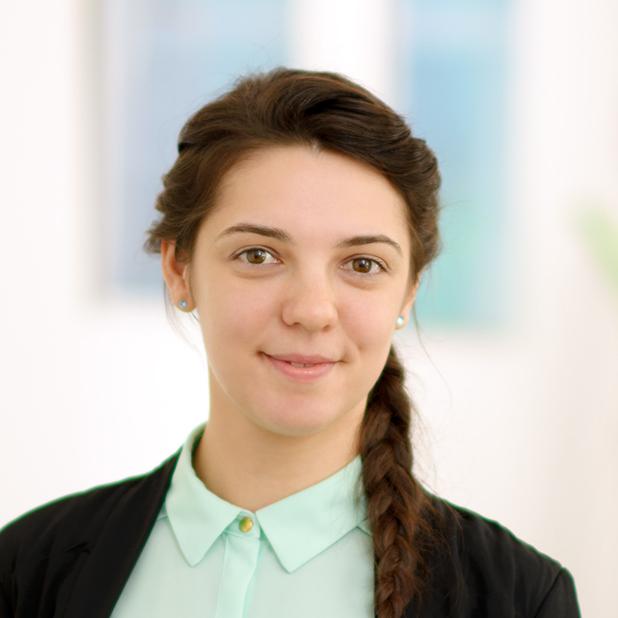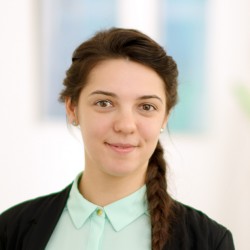 "I am supporting our clients and partners to enable semantic technologies for their use cases. One needs excellent communication skills and a good understanding of the technical field to successfully create client tailored solutions and enable the customers to work independently through effective knowledge transfer."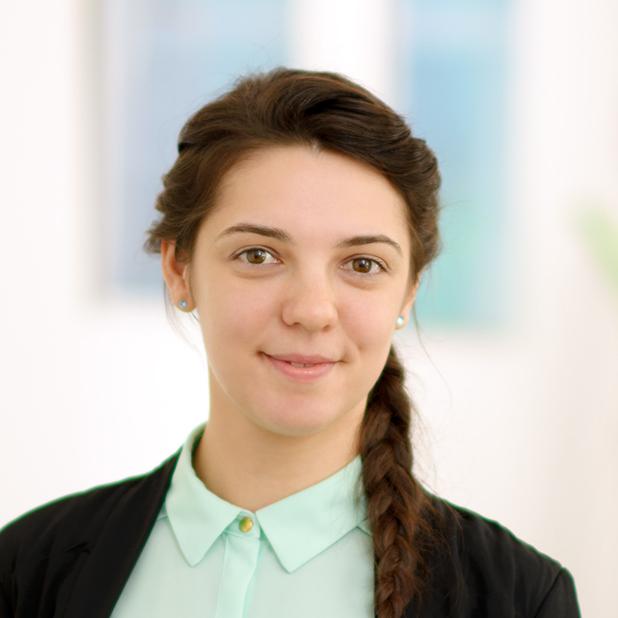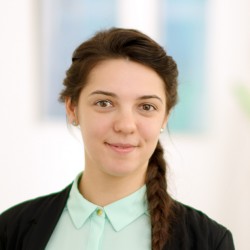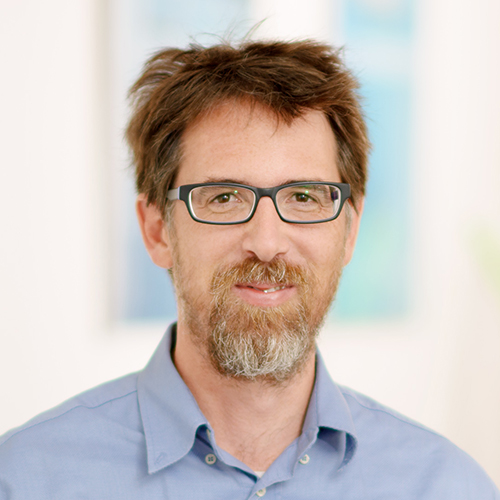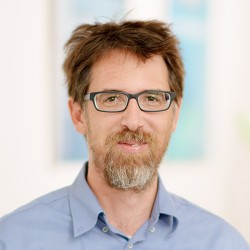 "Before I joined the company, I was working at a bioinformatics research institute in Spain. Now I work at the intersection of science & industry. Over the years, the customer demand for text mining applications grew exponentially, and so did the entity extraction component of PoolParty. It's very rewarding to see one's own work transform into a product that has so much potential for the future."