JavaScript Web Developer (m/f)
PoolParty Semantic Suite is at the core of our daily business. Join a passionate team of developers, researchers and contribute as a JavaScript Web Developer to the leading semantic platform on the global market.
The Semantic Web Company is a globally leading vendor of information management and semantic web applications with an international customer portfolio. The company offers Java-based solutions for enterprise-level knowledge management, data- and web-mining, semantic search, data integration and metadata management. The core product is the PoolParty Semantic Suite: (https://www.poolparty.biz/)
Semantic Web Company values loyalty, intelligence and innovation and rewards strong performance with increased responsibility and growth opportunities. We offer great work-life balance and a culture that is cutting-edge, collaborative and fun. If you are interested in making an immediate impact in a growing company, we invite you to apply today.
What We Offer:
An interesting and diverse work environment in innovative information technology.
Professional and friendly work atmosphere with flat hierarchies.
A modern work environment with state-of-the-art communication technology in place.
First-rate training possibilities covering data analytics, semantic web, knowledge modeling and data science.
Participation in international software projects.
Job Description:
Realization of web-based applications for the PoolParty product family.
Implementation of JavaScript user interfaces.
Concept and design of new features.
Integration with backend components.
PoolParty platform architecture development.
Agile software development based on Scrum.
Job Requirements:
Several years working experience and very good JavaScript, HTML and CSS skills.
Experience with React or Angular.
TypeScript experience would be an advantage.
Spring framework experience would be an advantage.
Passion for UI-UX, graphics and interaction design.
Creativity, team orientation, strong communication skills.
Reliability as well as precise and independent working methods.
What Do Our Colleagues Think about Working at Semantic Web Company?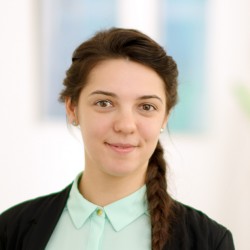 "I am supporting our clients and partners to enable semantic technologies for their use cases. One needs excellent communication skills and a good understanding of the technical field to successfully create client tailored solutions and enable the customers to work independently through effective knowledge transfer."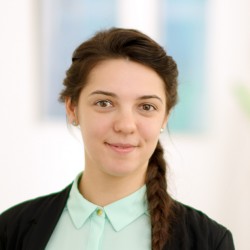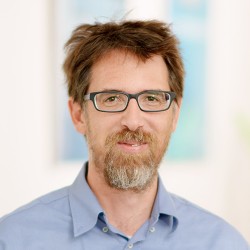 "Before I joined the company, I was working at a bioinformatics research institute in Spain. Now I work at the intersection of science & industry. Over the years, the customer demand for text mining applications grew exponentially, and so did the entity extraction component of PoolParty. It's very rewarding to see one's own work transform into a product that has so much potential for the future."