Events & Webinars
We love to share our knowledge and to learn from others.
Take a look at our upcoming webinars and events.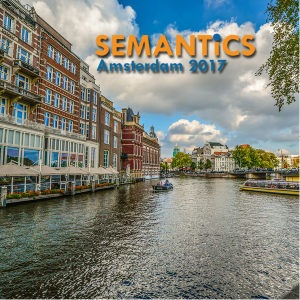 The SEMANTiCS program is a rich mix of technical talks, panel discussions of important topics, and presentations by people who make things work – just like you.
Read more
Past Events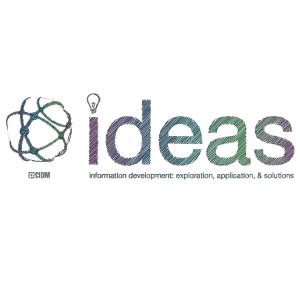 IDEAS is a two-day industry conference that you can attend virtually from the comfort of your own office. The event is organized by The Center for Information–Development Management (CIDM). The conference includes five 60-minute concurrent sessions in two tracks, giving you a choice of 10 unique presentations.
Read more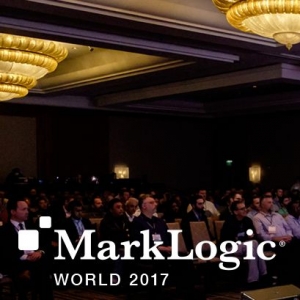 Meet our team at MarkLogic World in London and learn how MarkLogic's Enterprise NoSQL database fits together with PoolParty Semantic Suite.
Read more