Events & Webinars
We love to share our knowledge and to learn from others.
Take a look at our upcoming webinars and events.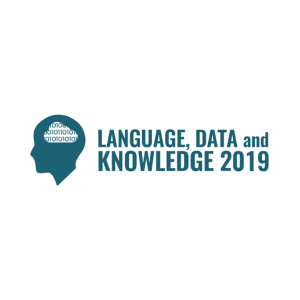 The Semantic Web Company is a sponsor of LDK 2019 – the 2nd Conference on Language, Data and Knowledge in Leipzig, Germany.
Read more
Past Events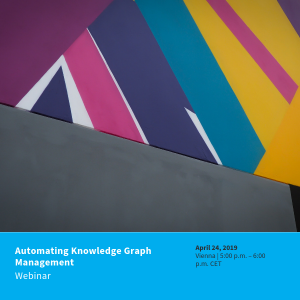 In this webinar we will give you an extensive introduction on UnifiedViews including use cases and applications in productive environments with a focus on the automation of knowledge graph management.
Read more