Events & Webinars
We love to share our knowledge and to learn from others.
Take a look at our upcoming webinars and events.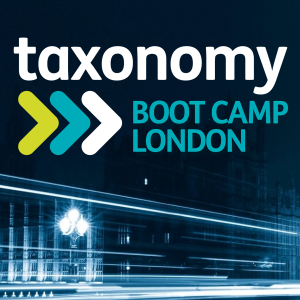 Meet the PoolParty Team in London in October to explore and debate the growing use of taxonomies to drive data, content, information processes and more.
Read more
Past Events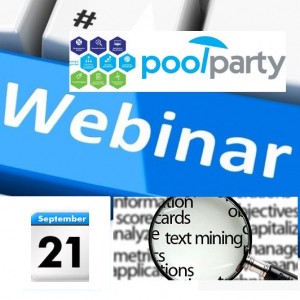 Register for the upcoming Webinar on the Text and Data mining functionalities of the PoolParty Semantic Suite organized by AIMS.
Read more