Events & Webinars
We love to share our knowledge and to learn from others.
Take a look at our upcoming webinars and events.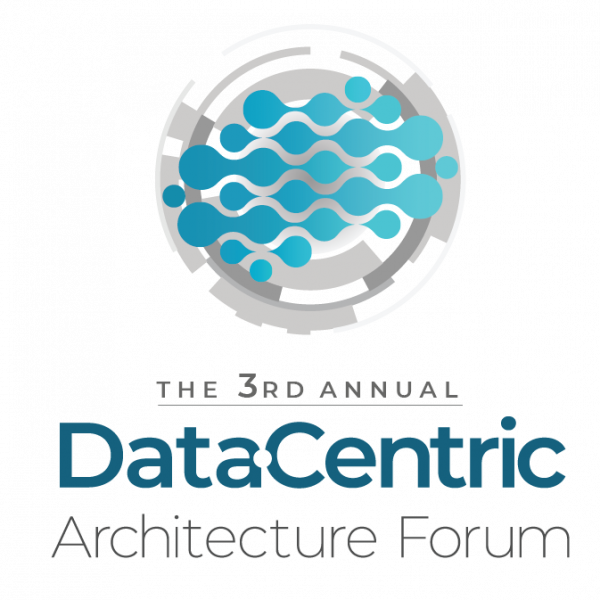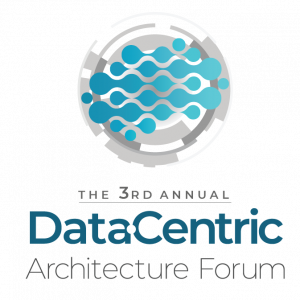 The overarching theme for this conference is to make it REAL. Real in the sense that others are becoming data-centric, it is achievable, and you are not alone in your efforts. Once globally integrated by sharing a common meaning, internal and external data can be readily integrated, unlike the traditional "application-centric" mindset predominantly used in systems development.
Read more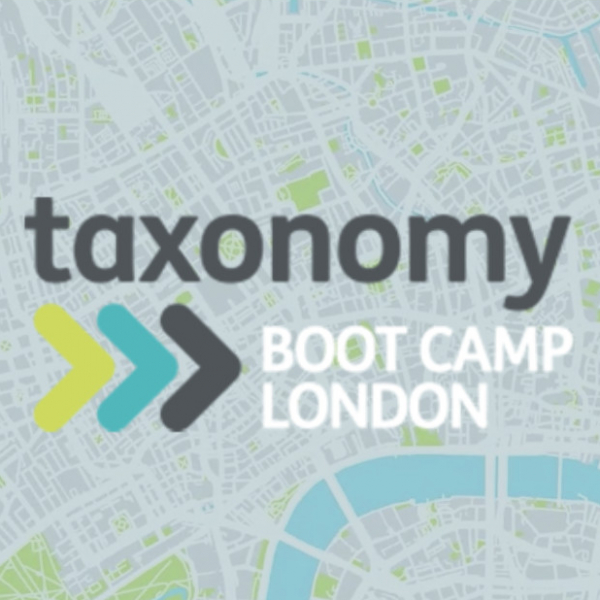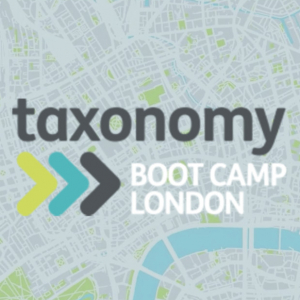 We are sponsors of the Taxonomy Boot Camp London 2021. And wherever you are in the world, whether you're a taxonomy beginner or a seasoned info pro, join TBC London.
Read more
Past Events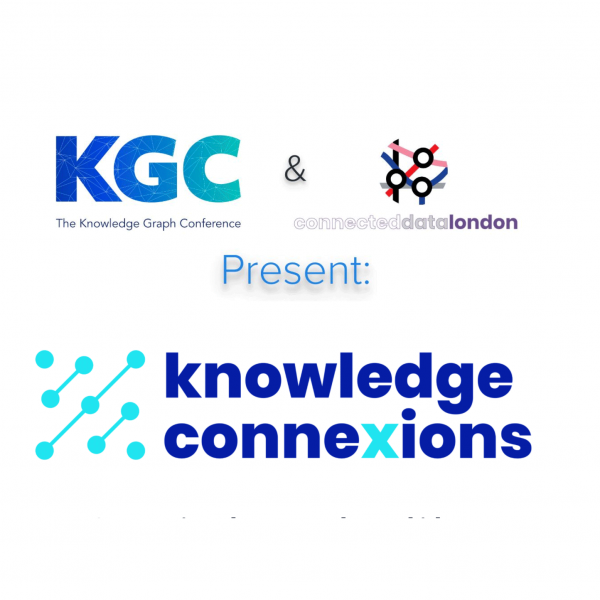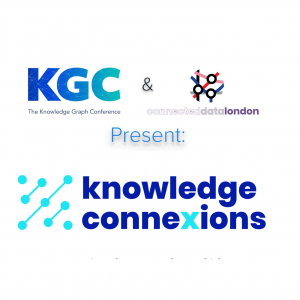 This 3-day conference is full of workshops, masterclasses, and presentations. From best practices and principles to nitty-gritty details, and from ahead-of-the-curve innovation to mainstream adoption.
Read more