Events & Webinars
We love to share our knowledge and to learn from others.
Take a look at our upcoming webinars and events.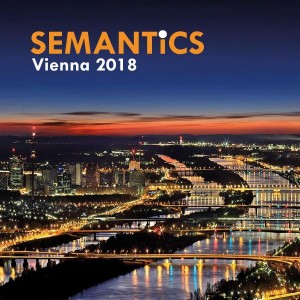 The SEMANTiCS conference has a long tradition of bringing together colleagues from around the world to present best practices, panels, papers, and posters to discuss semantic systems in birds-of-a-feather sessions and informal settings. Interested in the latest developments around Linked Data? Visit SEMANTiCS 2018 on 10-13 September in Vienna and join the conversation.
Read more
Past Events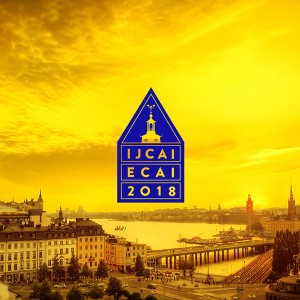 Meet the research team of Semantic Web Company at the 27th International Joint Conference on Artificial Intelligence and the 23rd European Conference on Artificial Intelligence that takes place in Stockholm on July 13-19, 2018. We will be part of the premier international gathering of researchers in AI.
Read more