Events & Webinars
We love to share our knowledge and to learn from others.
Take a look at our upcoming webinars and events.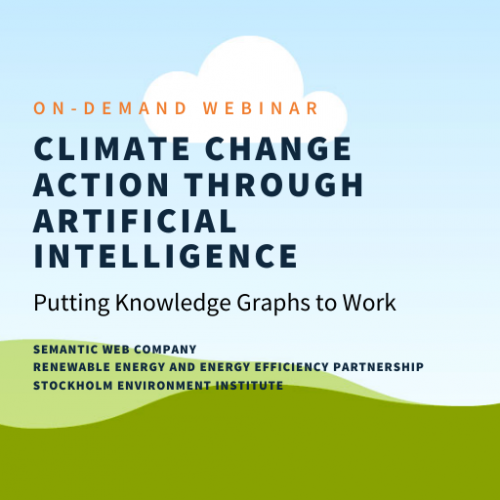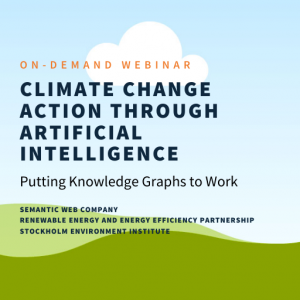 Watch the on-demand webinar to learn how climate change action through artificial intelligence and knowledge graphs can help leverage information to adapt to the impact of climate change.
Read more
Past Events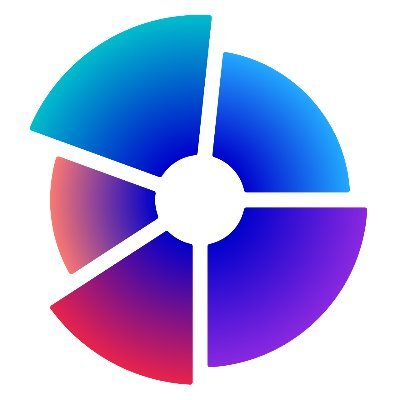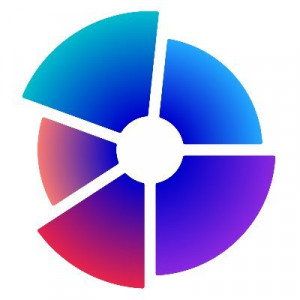 In this session you will learn more about the EU project TRUSTS within the H2020 programme and an Austrian perspective on it.
Read more