Events & Webinars
We love to share our knowledge and to learn from others.
Take a look at our upcoming webinars and events.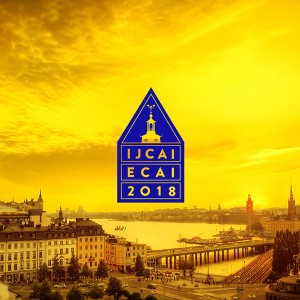 Meet the research team of Semantic Web Company at the 27th International Joint Conference on Artificial Intelligence and the 23rd European Conference on Artificial Intelligence that takes place in Stockholm on July 13-19, 2018. We will be part of the premier international gathering of researchers in AI.
Read more
Past Events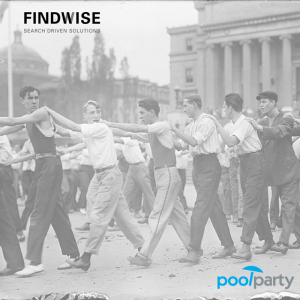 With today's technical possibilities the concept of Smart Cities has risen. The idea is to use massive data produced every second to serve citizens and businesses in a sustainable way. But data needs context to make sense and create value – so to make use of the data to build a Smart City we'll have to start by sorting the mess!
Read more