Events & Webinars
We love to share our knowledge and to learn from others.
Take a look at our upcoming webinars and events.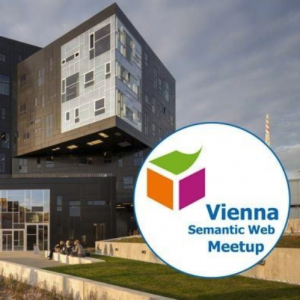 In this meetup, we aim at gathering people active in W3C Standardisation Groups, Community groups and genuinely interested in Standards to talk about the future of the Web and its technologies, and which role standards will play to keep the Web an open-access platform for everyone.
Read more
Past Events
Meet us at the forum that will drive data-driven innovation further and strengthen the European data economy! The European Big Data Value Forum is a key European event to discuss the challenges and opportunities of the European data economy and data-driven innovation in Europe.
Read more