Events & Webinars
We love to share our knowledge and to learn from others.
Take a look at our upcoming webinars and events.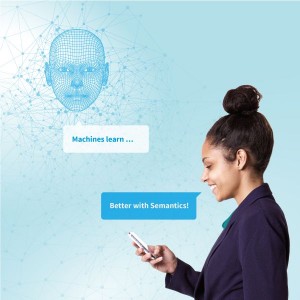 Get more insights into the latest developments and new features of PoolParty 6.2. Meet Andreas Blumauer from Semantic Web Company and Alex Jackson from PoolParty Semantic Suite and learn how combining machine learning and semantic knowledge graphs will improve your cognitive applications. Register Now!
Read more
Past Events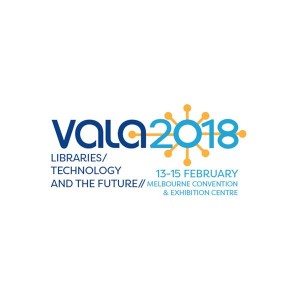 Be part of the leading library technology conference and exhibition in Australia. Discover business solutions with PoolParty!
Read more