Events & Webinars
We love to share our knowledge and to learn from others.
Take a look at our upcoming webinars and events.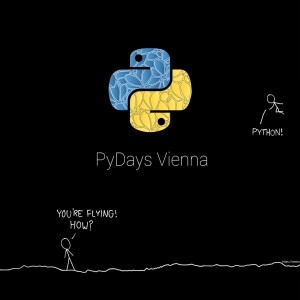 At PyDays Vienna participants share a common passion and enthusiasm for the Python programming language. Our research team is participating in the event with an outstanding hands-on talk about PoolParty API. Participants will have the opportunity to experiment with semantic technologies within our semantic technology platform using a Python package.
Read more
Past Events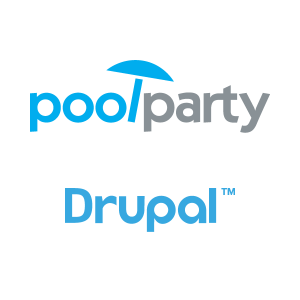 Do you want to professionalize your taxonomy management for Drupal? Join Nika Mizerski (Product Manager) in this Webinar to get an overview of some of the most popular and newest features of PoolParty Semantic Suite for Drupal. Register Now!
Read more