Events & Webinars
We love to share our knowledge and to learn from others.
Take a look at our upcoming webinars and events.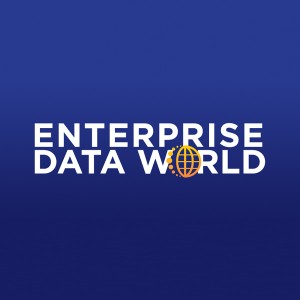 Meet the PoolParty Team at Enterprise Data World (EDW) Conference 2019, the most comprehensive educational conference on Data Management in the world. We will be exhibiting and presenting the latest advancements in semantic technologies, machine learning and artificial intelligence.
Read more
Past Events
Meet us at ICT 2018: Imagine Digital – Connect Europe to learn how semantic technologies unleash the power of connected data for a digital Europe.
Read more