Semantic Technologies Blog
Our semantic technologies blog is created by research experts as well as developers and consultants, reflecting their practical expertise.
Learn more about machine-learning, cognitive computing, text analytics and semantic data analytics.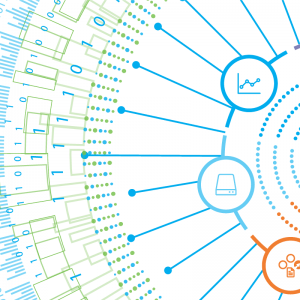 Knowledge graphs are essential for any information architecture built upon semantics and AI. The Linked Data Life Cycle provides guideline for data governance within the semantic web framework.
Read more