Semantic Technologies Blog
Our semantic technologies blog is created by research experts as well as developers and consultants, reflecting their practical expertise.
Learn more about machine-learning, cognitive computing, text analytics and semantic data analytics.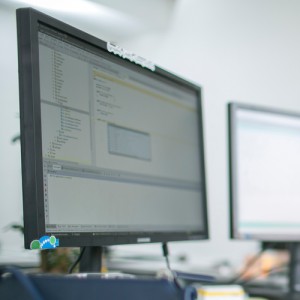 In September 2016, the Semantic Web Company launched its new service the PoolParty Academy. The online learning platform covers semantic technologies in different levels of complexity. So far over 300 people worldwide participated in the program and got certified.
Read more